Auto ML is a web-browser based machine learning modeling system for developers (or budding developers) with limited machine learning expertise to train high-quality models specific to their business needs.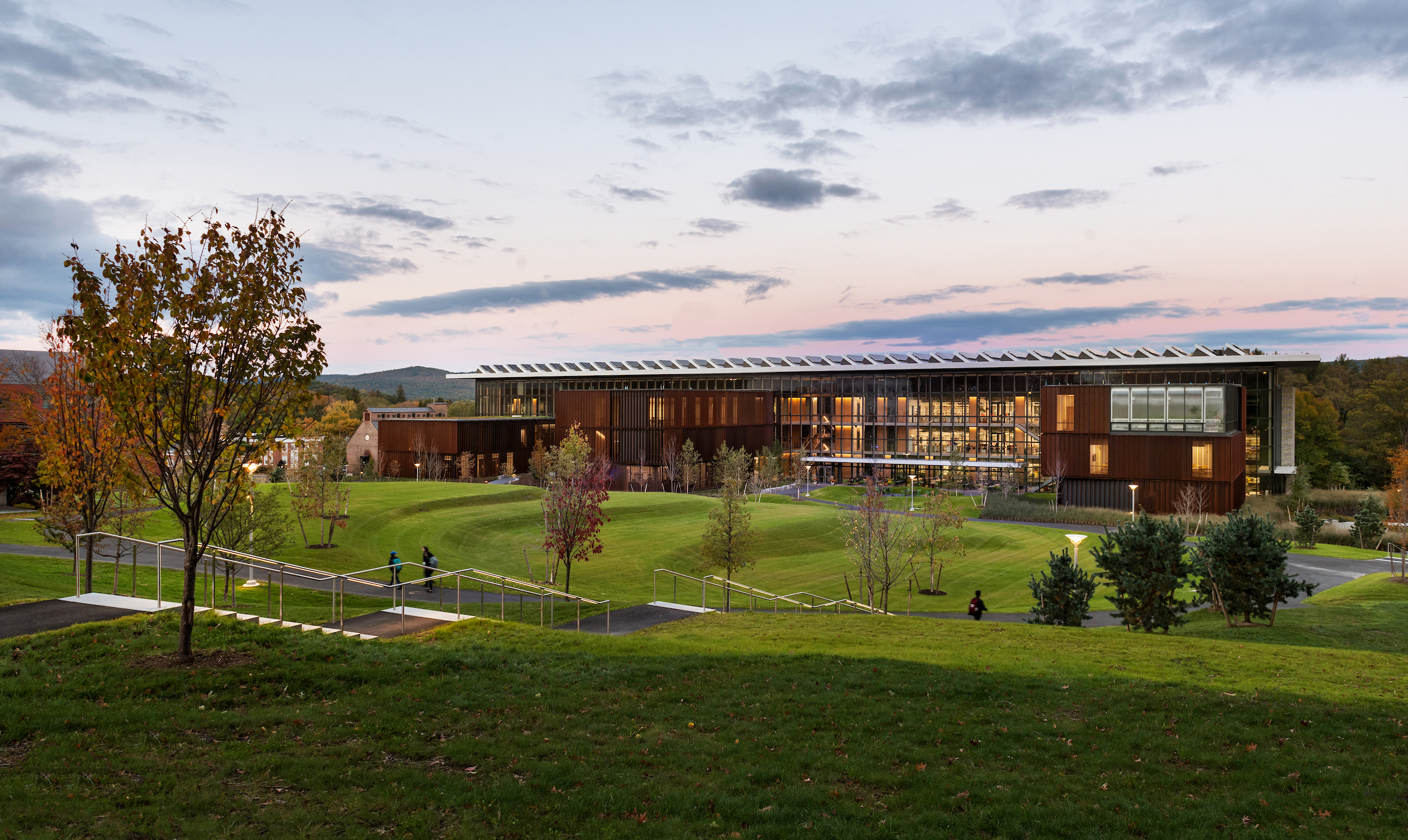 Deep learning helps predict traffic crashes before they happen by Rachel Gordon (MIT News)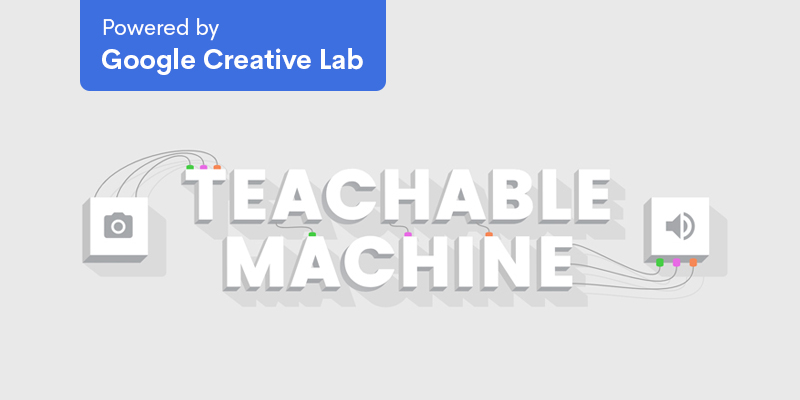 Teachable Machine is a free web-based tool to create machine learning (ML) models without any coding. No signup required.